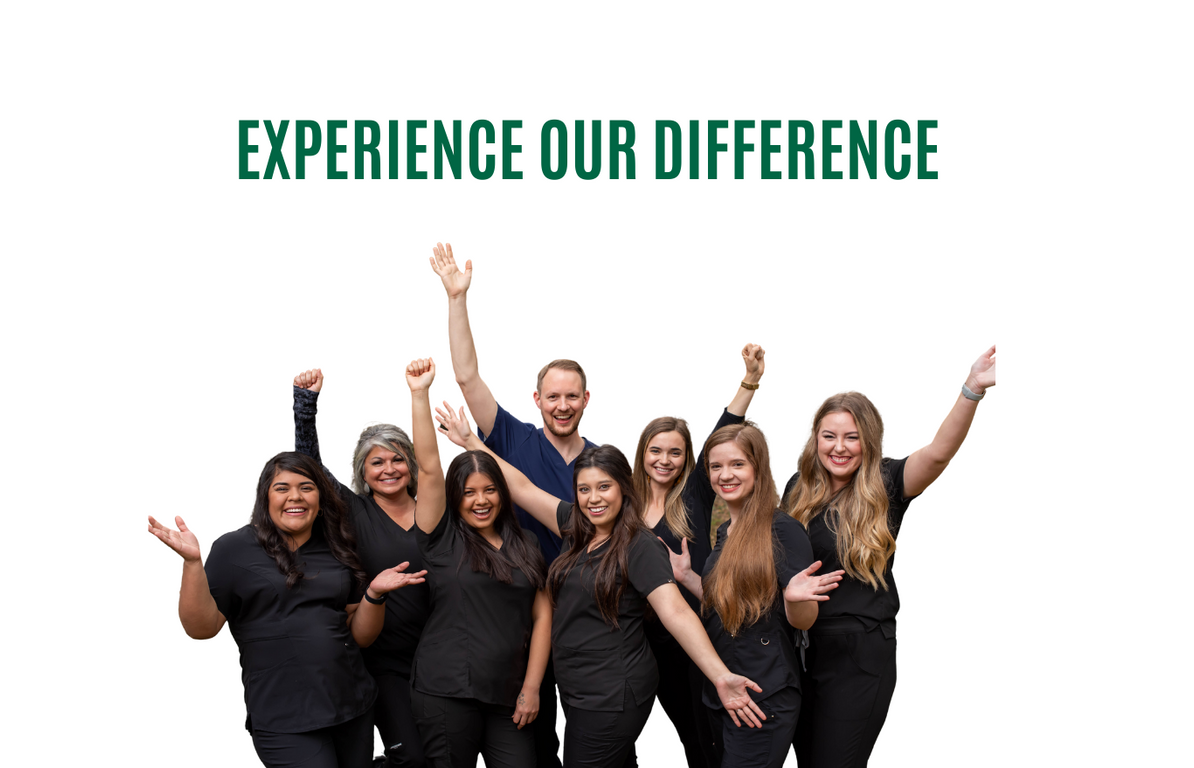 Here at Tyler Center for Dental Health we strive to create a family atmosphere where we work together, care about each other, and have a lot of fun while doing it.
We offer a positive, meaningful, challenging, and supportive work environment to everyone who joins our team.
We offer career mobility with long-term growth and development opportunities, and we seek to create a flexible work schedule which supports personal and professional life.
We believe everyone has the potential to reach their biggest dreams professionally and personally, and we work to help you achieve those step by step. With extended learning opportunities, as well as ongoing outside coaching, every team member has the chance to become more than than they thought possible.
We believe healthy people create a healthy community, and we love to spur each other on to be their best selves inside and outside of the office.
We seek to make every day a joy to come to work as we are excited to impact the lives of our patients and genuinely care about them.